Strategies for Supporting Reading at Home
Read to your children.
Have your children read the books that have been recommended by their teacher or sent home from school.
Discuss the books that you read together. Ask questions such as, "What happened in the story?" or "Why do you think the character acted the way they did?"
Have conversations with your children. Encourage them to answer in complete sentences and organize their thoughts.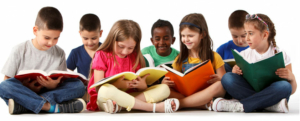 Resources
This short video (3 minute) shares how you can explore a book with your child, before you even start to read!
Introducing a Book
A pediatrician shares tips on reading to children (2 minute video).
Tips on Reading to Children
This web page contains information and links for supporting reading at home!
If you are interested in digging deeper into the world of reading, this is the link for you!  An extensive list of sites and tools to explore.
Reading Activities
Authors and "famous people" reading books to you and your children.
A wealth of digital book sources.
Explore word creation with an interactive letter tile board.  Create words by moving tiles, changing the endings and/or the beginnings of words, or working with word families.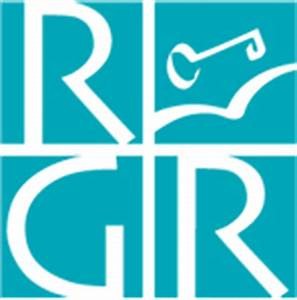 Letter Tiles
These short little videos (2-3 minutes) show students how to learn those troublesome words that can't be sounded out.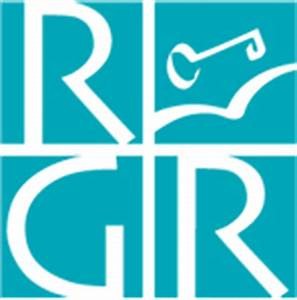 Tricky Words Videos
Apps and Games
Free Games and Apps
Teach Your Monster to Read is full of delightful activities that guide children from the introduction of letters and sounds to reading full sentences.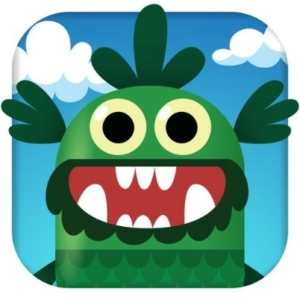 Teach Your Monster to Read
As your child journeys through imaginary worlds, they will engage in activities that strengthen phonics knowledge and reading comprehension. Lalilo is compatible with desktops, iPads and tablets. Its target audience is Kindergarten to Grade 2.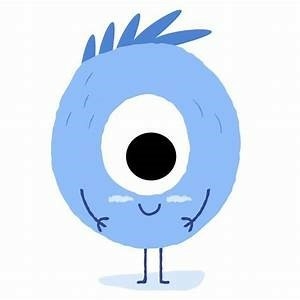 Lalilo
Games and Apps With a Cost
This academically researched 3D learning app contains an assortment of 3D Phonics games. GraphoGame is designed for students ages 4-9.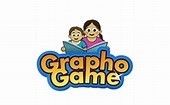 Grapho Game