Host Paul Gehres chats with climate and sustainability experts from the UK, Europe, and the rest of the globe. 
"The show aims to shift focus from climate change to the 'Climate Changers' – the people doing important sustainability work & those with valuable advice on how we can live more sustainably."
Living in a green city keeps you healthy. The urban economy, the health of the people, green cities use renewable energy and save energy or water storage.
On this page, there is a collection of  a lot of 'green' healthy infra structural solutions which aren't expensive.
Consider using these ideas for platforms to further research. 
CBC's What on Earth?​
Hey there Earthlings, welcome to our weekly newsletter on all things environmental, where we highlight trends and solutions that are moving us tow
The Climate Museum
Be a climate ambassador! The credit card-sized cards to fit in your wallet so that wherever you are, and whoever you are with, you feel confident to begin—and sustain—climate conversations. This is a tool to help break the climate silences that exist in all of our lives and to inspire further civic action support to address the climate crisis.
Master these conversational tools while addressing the Climate Crisis:
it's real

experts agree

it's us

it's bad

it's not too late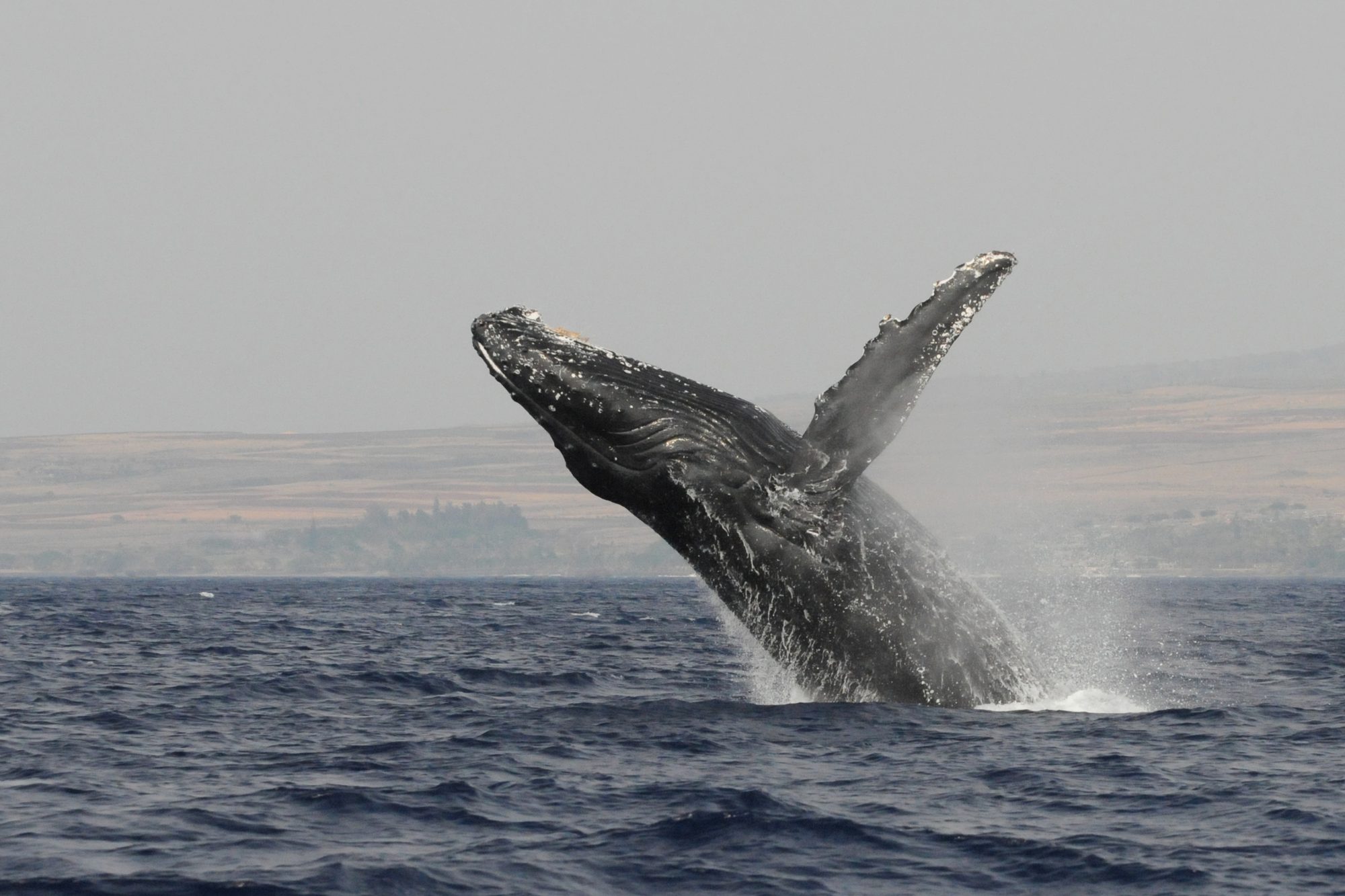 When nature is eroding and ecosystems are coming under increasing stress, it can seem like the only reaction is despair: However, there are also inspiring conservation success stories from 2019