There is no such thing as "away". 
When we throw anything away it must go somewhere.
~Anne Leonard
Airport's School-Wide Inquiry on Waste  
Please dive into the amazing overview of our local Airport's School wide Inquiry on Waste. Waste Inquiry-Airport El
Objective: To instill a commitment to waste reduction within our students.
– This includes recycling properly. Our recycling bins are always overflowing and including
materials that cannot be recycled.
– We will also investigate the impact that garbage is having on our ecosystems, specifically the marine ecosystem.
Question: Where Does It Go? In our throw away world, we constantly toss out trash. But where does it go?
What happens to it? Is there enough room for all our trash somewhere? Is there a better way?
The Power of R program includes teacher resource kits, as well as a variety of classroom workshops that are designed to be either stand-alone or presented as a part of the Inquiry Units. The information and delivery formats of the program are continually re-worked to engage different learning styles and stay current with emerging issues.​
Tina Willard-Stepan with the CVRD is offering interactive presentations around waste Management for k-12.
****Please email willstepcoaching@shaw.ca  to inquire about booking****
Grades K-5 – Where Does It Go?
Grades 4 – 9 – Audit Your Waste 
Grades 8-12 – Consumption – Linear vs Circular Economies 
*NEW* Grades 6-12 – Community Mentorship
Tina is now available to mentor students and classes wanting to pursue waste diversion initiatives.  This includes support in research and planning and is an excellent fit for students working on Capstone projects related to environmental issues.  Support for leadership classes and environment clubs is also available.  (Ongoing)
Earth Day Every Day Curriculum Kits
School District 71 and Comox-Strathcona Waste Management have come together for a collaborative project to create resources for students and educators about solid waste management in the Comox Strathcona region.  The purpose of this project is to share ways that we can be mindful about what we put into the landfill to ensure its life is extended as much as possible. While experienced CSWM educators share their dynamic work in classrooms across the Comox Valley and Strathcona regional districts, this project offers additional ways of promoting sustainable practices.
Environmental Educator Tina Willard-Stepan from the CVRD is available to come to your Pro.D. staff meetings to speak about the new Environmental resources available for teachers in SD71.  Topics include waste reduction, as well as watershed protection and water conservation. 
Please contact her at willstepcoaching@shaw.ca  or call (250)703-1201 to book her for your staff meeting.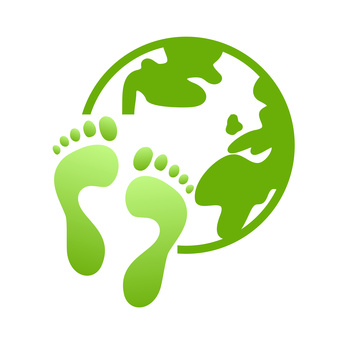 Ecological footprint Calculator
Humans use as much ecological resources as if we lived on 1.75 Earths. The Ecological Footprint is the only metric that compares the resource demand of individuals, governments, and businesses against what Earth can renew.  Have your class start their unit or inquiry with measuring their ecological footprint.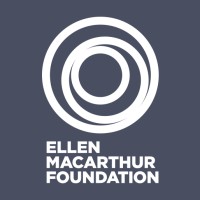 Circular Economy Lessons & Resources
To accelerate the transition to a circular economy, the Ellen MacArthur Foundation works across five areas to bring positive economic change on a global level. Engaging with decision makers from government, business and academia, the Foundation aims to inspire and transmit circular economy thinking through insights & analysis, learning activities, and collaborative business opportunities.  Most appropriate for high-school.
Lessons Include:
Challenging common perceptions

Exploring circular Economy

Understanding the Challenge of Finite Resources

Designing for a Circular Economy

The Circular Economy and Modern Agriculture

Redesigning Plastics

The Future of Cities