Library Hours: 8.30-4
Teacher Librarians:
Lila Armstrong M-T-W
Tracy Richards Th-F
Kim Marks Th
Library Clerk
Shannon Dillman
Podcast of the Week : Pocahontas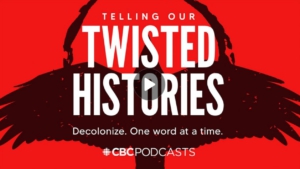 To log in to Curio use your learn71 email and follow the prompts.
From Curio: How do you dismantle the colonial myth of POCAHONTAS? Disney's portrait of the Indian Princess has been indelibly pressed into young minds: she is naïve and noble, sexualized, innocent, and in need of a white saviour to win her heart. In reality, Indigenous women have always played strong and valued roles in their communities, leading by will and courage. Western society has created the archetype of the Good Indian, frozen in time, smiling and helpful. Together, we will decolonize this stereotype and examine portrayals of Indigenous people in Hollywood and beyond.
Previously shared…
Take advantage of the public library! Cards are free and you have access to all sorts of books, curated information, videos, databases, music and more. This week, check out the banner for Black History Month.
Black History Month – Vancouver Island Regional Library (virl.bc.ca)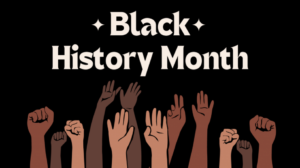 Last week's link:
Curio.ca has a curation of articles to get us reading about Black History Month. Access is free, but you can create a free education account.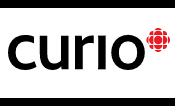 This week in the Library Learning Commons…
Jan 30-Feb 3
PLEASE RETURN YOUR TEXTBOOKS 🙂
International Day Against Racial Discrimination
Waking Romeo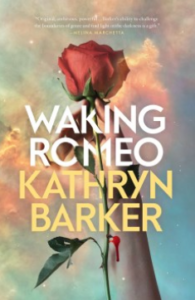 Star-crossed lovers get a science-fiction spin in this time-travel tale. It's 2083, and having survived her attempted-suicide-by-knife, 18-year-old Juliet "Jules" Capulet is surly and scarred, unromantic but still reckless, while Romeo Montague remains in a coma. She and the other Settlers are squatting in a ruined London while the rest of humanity became Travelers, using pods to escape to the future.
Queen of the Tiles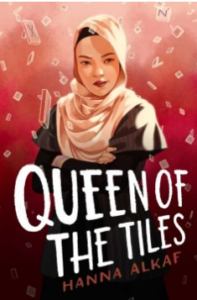 A year after watching her vibrant best friend, Trina, keel over dead at a Scrabble tournament, Najwa has returned to the scene to claim the title Trina left behind—Queen of the Tiles. Beset by anxiety since the tragedy, Najwa knows this weekend-long tournament will be triggering, but she has no idea how much Trina will still be a part of the proceedings.
Ain't Burned All The Bright
Blackout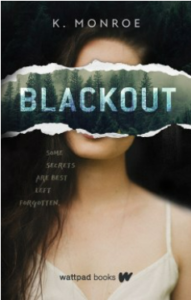 Allie awakens in a small town Canadian hospital with zero recollection of how she got there or even who she is. Receiving a guided tour of her life, she must surmise exactly what sort of person she might have been before. The more she studies photos and how people interact with her, the bigger the hint that she really wasn't a nice person.