Lessons for Teaching about fake news:
CIVIX – Here you can find modules, videos, activities and case studies.  Try Fake Out with your class to test their skills.
Factitious – For middle – high school students. Student learn some skills to determine if news is false and then play a game to test their skills.
Bad News – In this text game  (high school level) you play a social media posting person trying to get ahead and you make decisions on what to post.  There is also a junior version for ages 8-11-Junior Bad News
Break the Fake – Media Smarts bring back the house hippo! Here you will find videos, quizzes, tips and resources
Pacific Northwest Tree Octopus – No list of fake news lessons is complete without the tree octopus.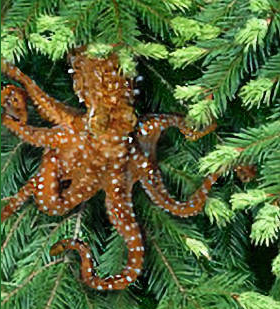 All About Explorers – This is a site designed for teaching students about doing better internet searches.  Be careful-it looks real but the facts are mixed up.  It even includes Treasure Hunts the kids can do.