Covid-19
Protocols and practice for outdoor excursions – 2021/22
District Approved Transportation 
Please note: these are the ONLY district approved transportation providers.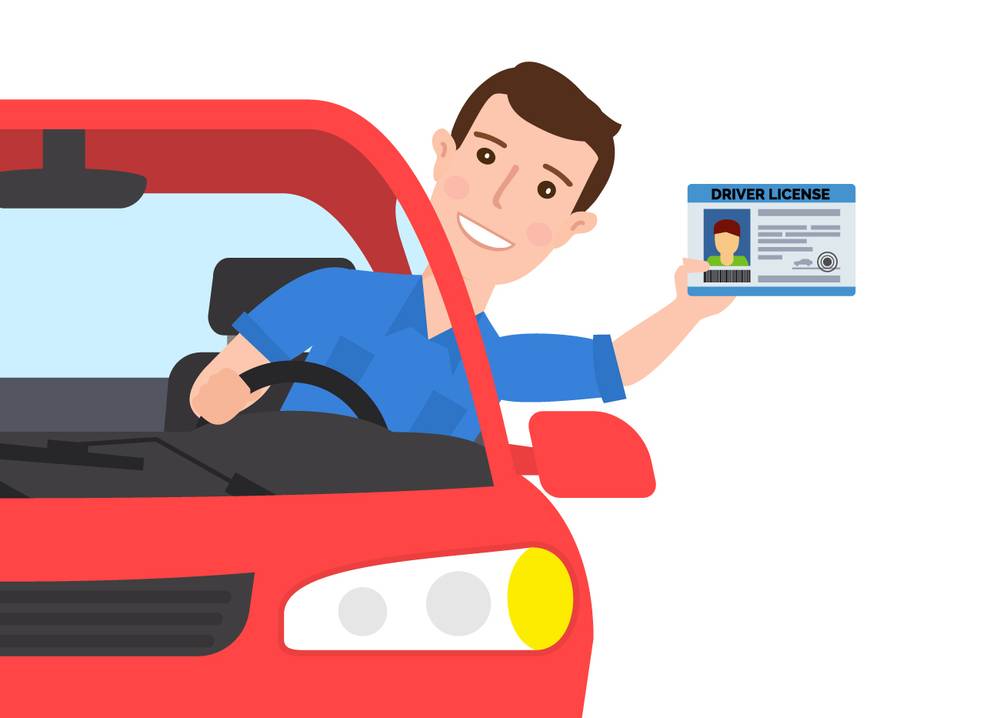 Parent/Volunteer Drivers
Criminal record check

***only required for overnight trips
Photocopy of license & insurance policy to school office-annually

Permission of all student passenger parents

List of passengers to driver and school office

Role and responsibility communicated to driver
Student Drivers
Within School District Boundaries

Copy of license & insurance-submitted to school office

Permission of drivers parents

Location of excursion clearly communicated 
No student drivers to Mount Washington
International Bus
Cost $175 /per day
​International Student Program has three 22-24 passenger mini buses.
COVID-19 protocols –  If riders are from the same cohort the bus can run at full capacity. 
****Please make sure to complete your mandatory Covid-19 bus cleaning training with Russel Roy prior to taking the bus out (russel.roy@sd71.bc.ca ) ****
Class 4 driver license ​required.   Equipped with chains for Mount Washington travel, user must be knowledgeable in their application and use. Please provide reasonable notice (typically 10 business days) should you need to arrange for a different rental.  Use the link to submit a request, if there are further questions you have beyond the form please contact, christie.jeffers@sd71.bc.ca .
School Group Transit Pass 2021
The Comox Valley Regional District in partnership with School District 71 is pleased to offer the School Group Transit Pass Program, which provides classes the opportunity to experience the Comox Valley Transit System at a reduced rate for the purpose of traveling to and from field trips.
Cost:  $30 round trip
Covid-19 Protocols: Max capacity of 30 riders total, be sure to confirm space availability.  All riders must be wearing a mask at all times.
Contact:   Darren Richards (darrenr@pwtransit.ca OR 250-339-5426) directly to confirm your school group pass, space availability and trip planning consultation. 
Click HERE for school group pass details and process?
BC Transit RESOURCES:
  BC Transit planning tool: Use the BC Transit-Comox Valley Trip Planner to find the best existing routes for your field trips.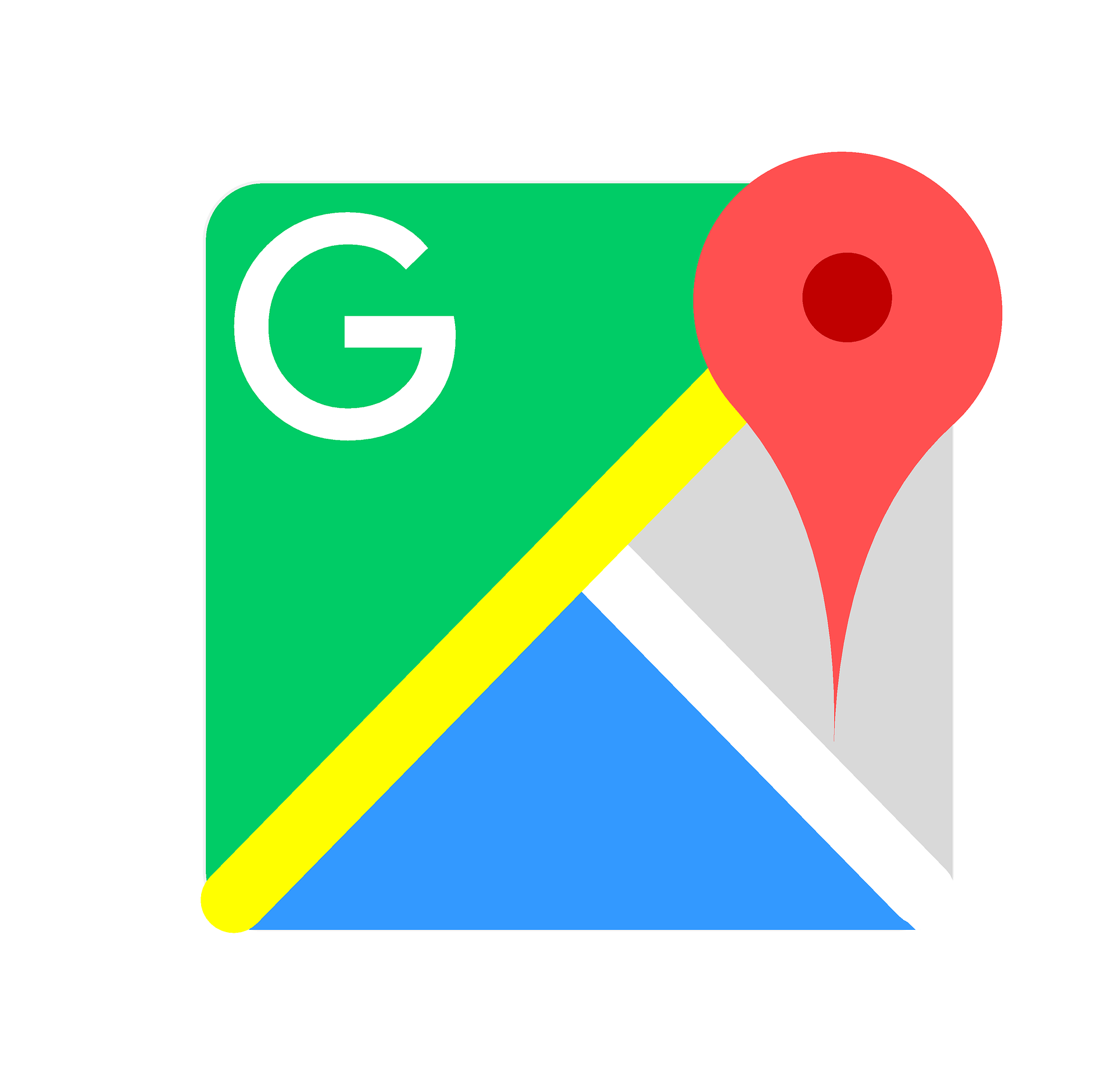 Google Maps Planning tool:  Simple use your google maps app and click the transit icon and write in your location and destination.  Google maps will print out the route, bus numbers, times, and map needed to get you and from your destination.
Getting children excited about riding the bus safely is one of the keys to creating life-long skills.  The other key is education.  BC Transit has compiled a package for K-5 educators to spark kids' imaginations and get the 'transit conversation' started!  
Here are some activity ideas to motivate, an activity book to stimulate, and peer-to-peer video to inspire children to ride the bus.​​
​Yellow School bus both 46 adult and 54 adult passenger capacity buses.  Pricing available on request and evaluated case by case depending on specific bus size, times and location.  Ability to travel to Mount Washington, specific bus required for travel so please put request in early to ensure its approval. Please submit requests a minimum of 3 days before travel and more if it is a special request outside of operating hours (8:45 am-2:30pm) 
Please submit requests directly to our local Comox Valley branch coordinators Dorthy Palmer (dorothy.palmer@firstgroup.com) or Roberta Mooney (robert.mooney@firstgroup.com).
Include in your requests:
Number and grade of passengers

Pick up time and location

Destination

Return time from destination