Covid-19 – Protocols and practice for outdoor excursions
SD71 approves parent volunteers to assist on outdoor excursions – although it is highly encouraged to use a bus.

If parents are within 2 m of staff and students it is required they wear a mask

Parents must drive their own vehicle to meet classes at any off-site location

Parents can only drive their own child

Teachers can drive up to two students from their own cohort, masks on and windows ajar.

Students from the same cohort can ride a bus together

In accordance with public health regulations currently there is no more than 10 adults gathering at one time outdoors.
District Approved Transportation 
Please note: these are the ONLY district approved transportation providers.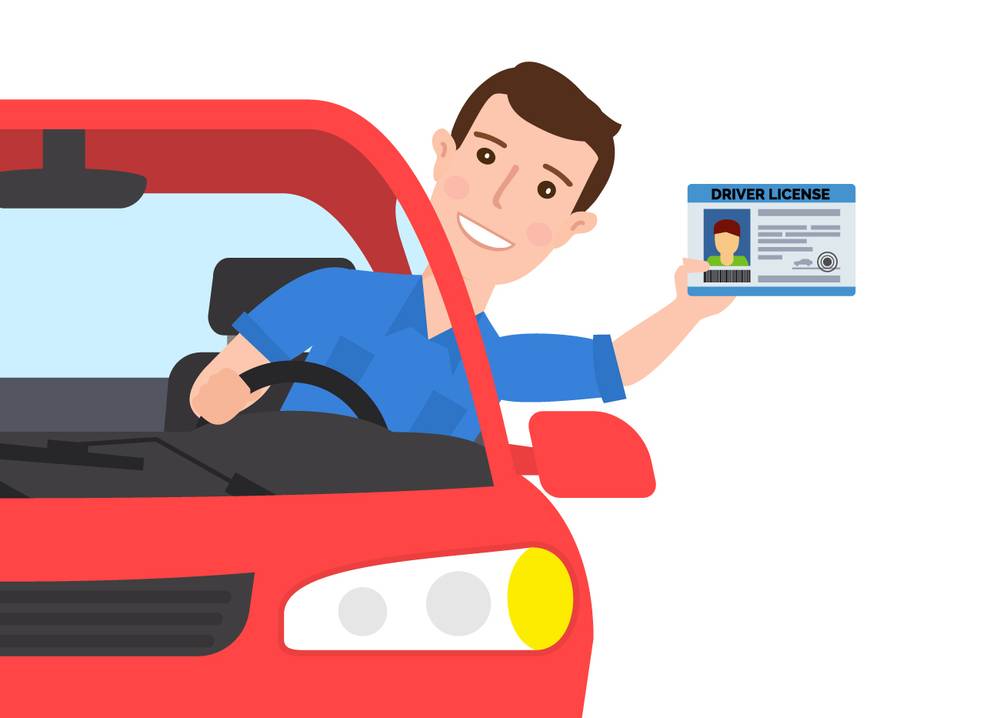 Parent/Volunteer Drivers
Criminal record check

***only required for overnight trips
Photocopy of license & insurance policy to school office-annually

Permission of all student passenger parents

List of passengers to driver and school office

Role and responsibility communicated to driver
Student Drivers
Within School District Boundaries

Copy of license & insurance-submitted to school office

Permission of drivers parents

Location of excursion clearly communicated 
No student drivers to Mount Washington
International Bus
Cost $175 /per day
​International Student Program has three 22-24 passenger mini buses.
COVID-19 protocols –  If riders are from the same cohort then bus can run at full capacity, otherwise all buses are running at half capacity. 
****Please make sure to complete your mandatory Covid-19 bus cleaning training with Russel Roy prior to taking the bus out (russel.roy@sd71.bc.ca ) ****
Class 4 driver license ​required.   Equipped with chains for Mount Washington travel, user must be knowledgeable in their application and use. Please provide reasonable notice (typically 10 business days) should you need to arrange for a different rental.  Use the link to submit a request, if there are further questions you have beyond the form please contact, christie.jeffers@sd71.bc.ca .
​Yellow School bus both 46 adult and 54 adult passenger capacity buses.  Pricing available on request and evaluated case by case depending on specific bus size, times and location.  Ability to travel to Mount Washington, specific bus required for travel so please put request in early to ensure its approval. Please submit requests a minimum of 3 days before travel and more if it is a special request outside of operating hours (8:45 am-2:30pm) 
Please submit requests directly to our local Comox Valley branch coordinators Dorthy Palmer (dorothy.palmer@firstgroup.com) or Roberta Mooney (robert.mooney@firstgroup.com).
Include in your requests:
Number and grade of passengers

Pick up time and location

Destination

Return time from destination
Consider Public transit to access local areas.  Coordinate your trip with any existing routes. 
Current public buses have a max capacity of 30 riders.  If you are planning a trip please contact Darren Richards (darrenr@pwtransit.ca), to inquire about average ridership for the route you are planning for.  Please note if max ridership is maxed the bus driver has the authority to refuse riders.   
2020/21 School Group Pass:  ***NOTE:  due to Covid-19 and limitations of max ridership the school group pass offer is not available for the 2020-21 school year***
2020/21 Fee's– recommended to purchase a full day pass for your group, $4/person.  Payment for the pass can be done on each bus with cash, bills and coins accepted. 
Getting children excited about riding the bus safely is one of the keys to creating life-long skills.  The other key is education.  BC Transit has compiled a package for K-5 educators to spark kids' imaginations and get the 'transit conversation' started!  
Here are some activity ideas to motivate, an activity book to stimulate, and peer-to-peer video to inspire children to ride the bus.​​

Ambassador's Shuttles provide luxurious and affordable ground transportation in the Comox Valley and beyond. Their professional team of drivers ensure you get to your next destination safe and on schedule.  They are flexible in their shuttle services and include transportation on gravel roads and up to Mount Washington. 
Apply a 15% discount to the below prices for exclusive SD71 usage:
6 passenger :  $85 /hr     OR    $550 day (10 hrs)
14 passenger:  $125/hr    OR    $750 day (10 hrs)
24 passenger:  $200 /hr   OR    $1000 day (10 hrs)
40 passenger with school bus style seating, change room and washroom facilities.  Ability to tow extra gear if required and will travel on gravel roads and to Mount Washington.
Hourly: $100.00 per hour, minimum 2 hour charge. Time over the 2 hour minimum is charged per half hour increments.
Daily: $650.00 a day plus fuel. 
Gravel Road Surcharge: Charters that travel on gravel roads will have a $2.00 per kilometre distance surcharge added based on total off-pavement mileage.  This charge covers the gravel portion of travel to locations such as Bamfield and Cape Scott.
Note: 5% government GST will be added to all charter rates.
​
​Variety of busing options with coach comfort for most.  Please contact directly for rates and availability.
47-passenger coaches equipped with washroom, air conditioning, colour video screens and P.A. system and luggage compartments.
48 – passenger coaches equipped with washroom, air conditioning, colour video screens, P.A. system, kneeler and luggage compartments.
55 – passenger coaches equipped with washroom, air conditioning,  colour video screens, P.A. system, kneeler and luggage compartments.
Consider for day excursions or longer multi-day trips. They have a fleet of 3 coaches, a school bus, 2 fourteen passenger vans and a covered cargo trailer. Locally owned and operated. We offer very competitive rates and hope that you will consider us when requesting quotes for your next group transportation.
56 Passenger Seating -Highway Cruiser – Washroom, Sound System & PA

57 Passenger Seating – Highway Cruiser – Washroom, Sound System & PA

52 Passenger Seating (Adults) – School Bus – Bench Seating, CD, Radio & Under floor storage

14 passenger – Van – CD, Radio & Trailer Hitch
​
With over 140 vehicles in our fleet, we are confident that we have a vehicle that will suit your transportation needs. Our vehicle options include highway coaches, mini coaches, school buses and vans. You can charter a bus from us, which means we will provide a bus and driver for you, or you can rent, which means that you have an individual with a valid license that can operate the required vehicle.
56 Passenger Motor Coach

38 Passenger VIP Coach

24 Passenger Mini Coach

24 Passenger School bus

48 Passenger School Bus

56 Passenger School Bus

14 Passenger Van