Under Construction
Inspirational Youth Voices
Listen to the Children – Severn Cullis-Suzuki's
Autumn Peltier, water advocate
Greta Thunberg full speech at UN Climate Change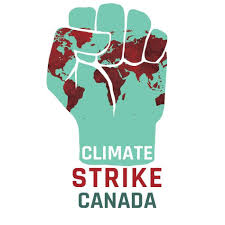 Sustainabiliteens are a group of teens from across Metro Vancouver coming together to demand action on climate crisis.  They are part of the greater national and global movement for Climate Action.  This is a supportive and well organized group of youth that will help provide resources and support for other BC Youth Action Groups.  Check out their Social media platforms for more information and to stay connected. 
Facebook: https://www.facebook.com/sustainabiliteens/
Twitter: https://twitter.com/sustainteens?lang=en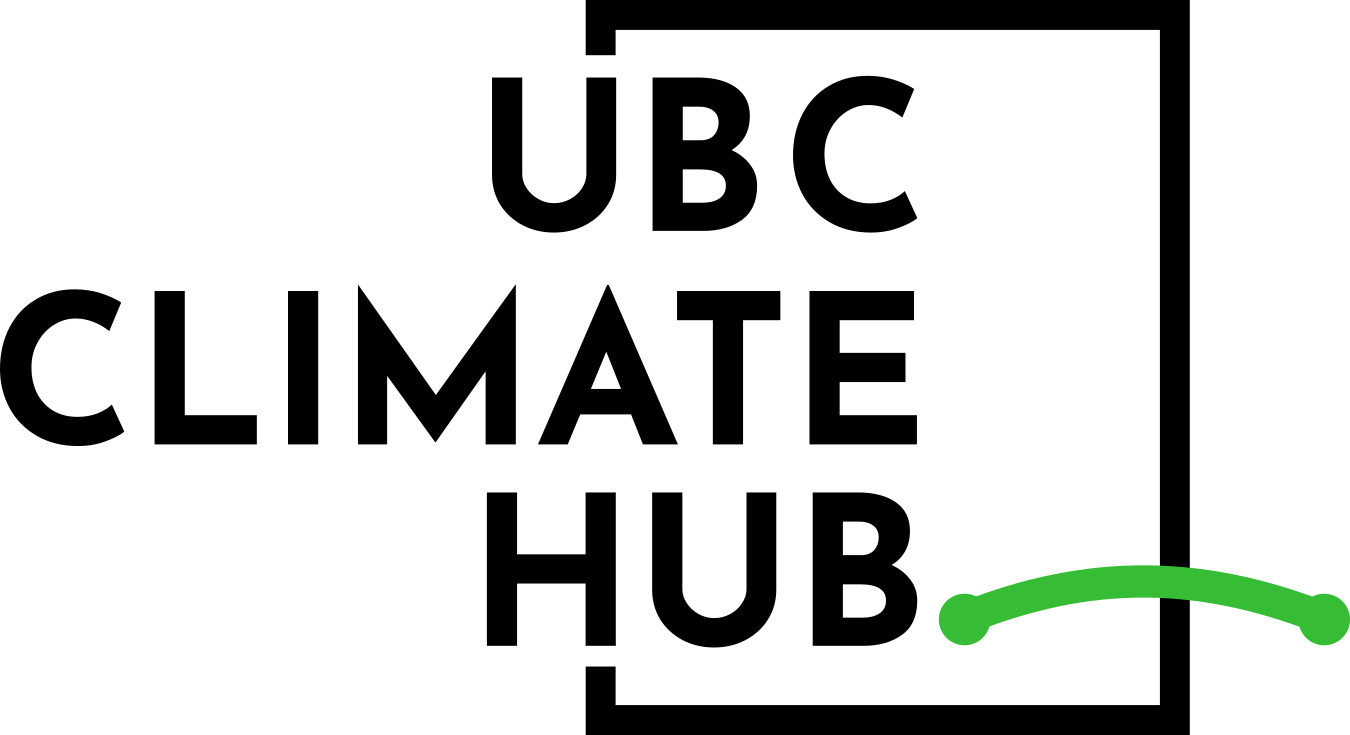 If you are graduating and planning on attending UBC, check out the climate Hub and get involved in the supportive proactive community working together for climate action.
The UBC Climate Hub is a new university-wide initiative that aims to connect and empower university and community stakeholders to take bold climate action for a just future.
Host Paul Gehres chats with climate and sustainability experts from the UK, Europe, and the rest of the globe. 
"The show aims to shift focus from climate change to the 'Climate Changers' – the people doing important sustainability work & those with valuable advice on how we can live more sustainably."
The Climate Museum
Be a climate ambassador! The credit card-sized cards to fit in your wallet so that wherever you are, and whoever you are with, you feel confident to begin—and sustain—climate conversations. This is a tool to help break the climate silences that exist in all of our lives and to inspire further civic action support to address the climate crisis.
Master these conversational tools while addressing the Climate Crisis:
it's real

experts agree

it's us

it's bad

it's not too late  
Check out this website for some tips on how to spark up conversations around climate change without it turning into a heated and uncomfortable debate.