Let's get reading
Digital content curated just for you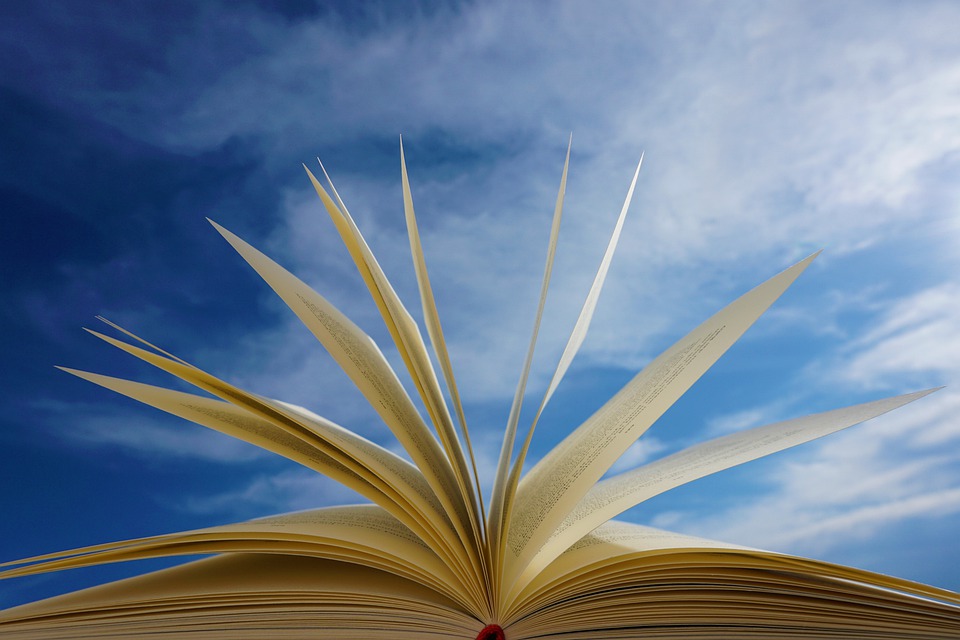 Our district has a comprehensive catalogue of digital books available for you. We have ebooks – books you can read online, and audiobooks – books you can listen to. 
H​ere are some instructions for how to access the library catalogue. 
---
Sora ​is a reading and listening app that our school dist​​rict has access to. Students can access a large collection of ebooks and audiobooks and 'borrow' them just like an online library! You can even 'add a library' in the Sora app to include books from your local public library.
You can access Sora from our School Library Homepage or download the Sora app​ so you can access it directly from your learning device. 
​Need help getting started? Check out this instructional video!
Still need help? No problem! Check out this great infograph:

Sora Infographic.pdf
---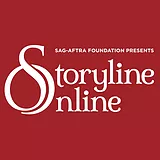 Storyline Online provides free storytelling videos and resources for parents and teachers to foster a love of reading in children. All these picture books are read by famous actors – see if you can find someone you recognize!