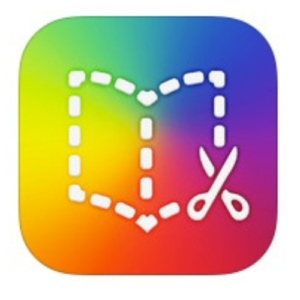 Book Creator is a digital tool that enables students to create and read multimodal digital books. It is an ideal tool for enhancing student engagement through story creation and multimedia design.  It is available as an app on the iPads as well as online using the SD71 username and passwords.  It is one that emcompasses all  of the subjects/content area below so it is being highlighted here.
Welcome
Welcome to Comox Valley Schools Top Recommended Apps Page.
Click on the tabs above to see our recommended apps for each subject. Use the side bars to help you find your way back.
If you are using a phone we recommend you turn it to landscape position for it to display better.  On phones, the list of categories is underneath this message.