Here are some AI Tools you can try:
ChatGPT – Click here ​to try it out yourself (you do have to create an account)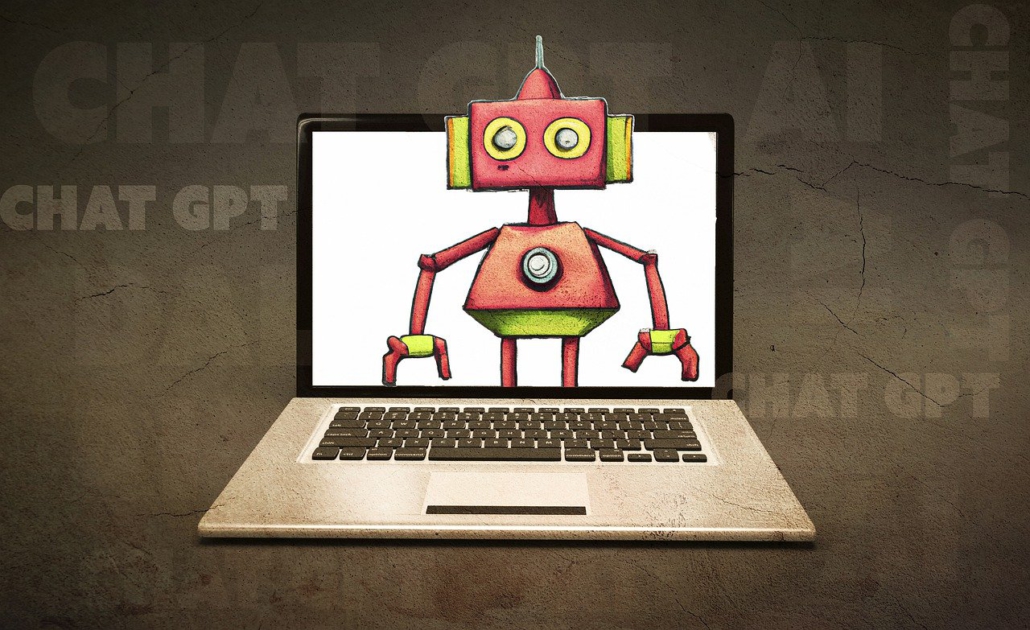 Dall-E 2 – Try out this image generator (You need to create an account)

Bing AI – This is free and works best in the Edge Browser
Bing Image Creator – You can also use Bing to create images without creating an account. This is run by Dall-E. I had to make a separate account as my work Microsoft account didn't work.

MagicSchool.ai is created for teachers to make your job easier. You will find lesson plan makers, rubric maker and more…

Adobe Firefly – Adobe's very cool (free) AI image generator

Perplexity – This works like CHAT GPT but gives you a list of sources that it used to find your answers.

FutureTools – This is designed to help you find the best AI tool for the job.