Green Screen Apps:
Students creating Green Screen Videos is a great way to show what you know!  You can use green construction paper or green fabric for your greenscreen or you can order the Green Screen Kit from the LRC.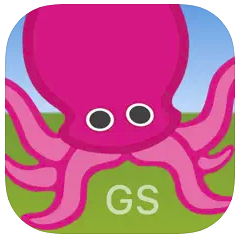 Doink  –  this is a great Green Screen App and it allows users to also create animations

iMovie – You can use the Green Screen in iMovie now.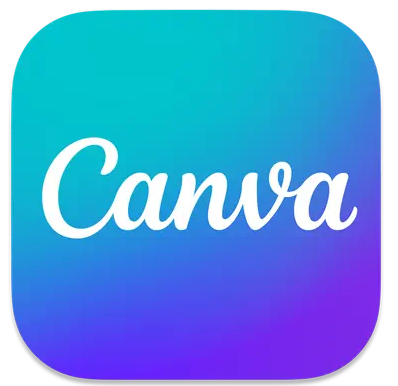 Canva – Canva also has the option of creating Green Screen movies. Click here for a video about how to create Green Screen videos in Canva (even if you don't have a Green Screen) by Richard Byrne.
Some Tips to Help you Get Started with Doink:
Follow these instructions to film your video and add a background.  The background can be a movie or an image:
Click here or on the image to open the instructions.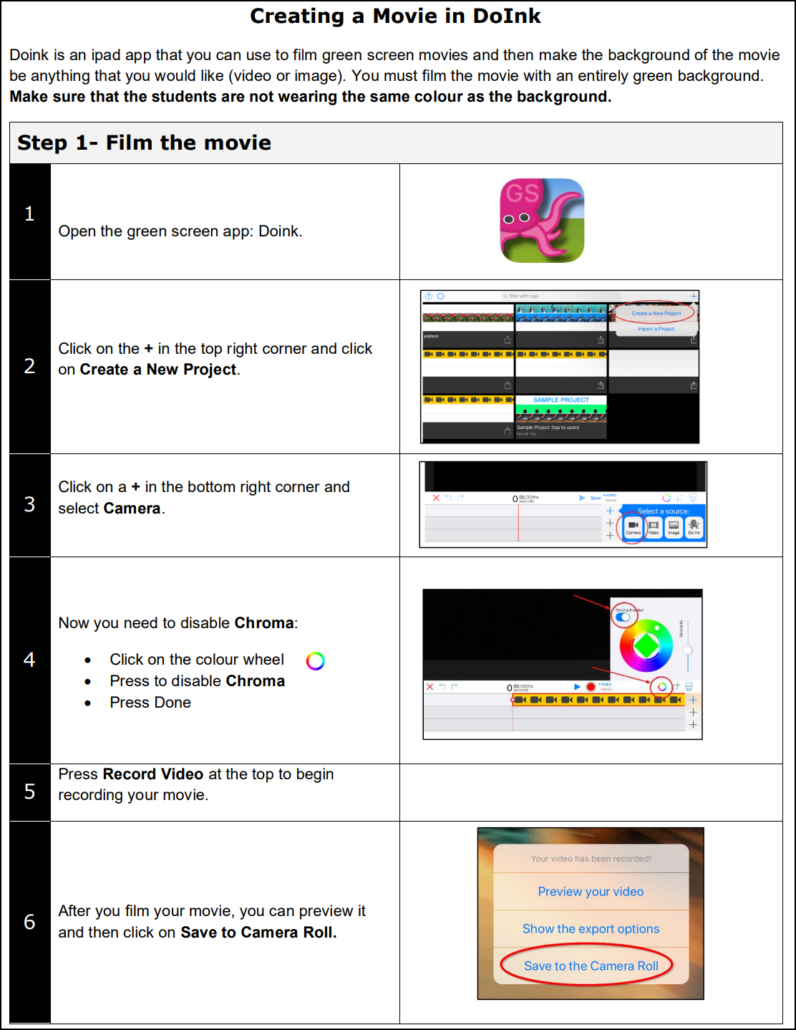 Here is a great video explaining how to add props to your video and make them move: