Boardmaker 7
Our district has a subscription to Boardmaker 7. Talk to your school Learning Support Teacher for the login information or email Jane.Rondow@sd71.bc.ca.
Staff Access
There are 2 pieces of software that need to be loaded in order to access the authoring version of Boardmaker. Contact Valerie.Harnden@sd71.bc.ca to have these loaded at your school site.
1. Boardmaker Editor (computer only)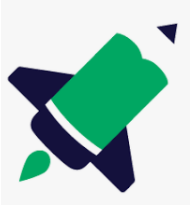 2. Boardmaker Student Center (computer or iPad)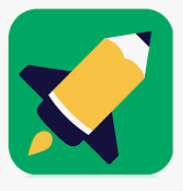 Student Access
Students can access Boardmaker using the Boardmaker Student Center  application (computer or iPad) 
School LSTs can provide login information to Boardmaker Student Center.
For training information (videos, courses, webinars and quick guides) on Boardmaker 7 please access the Tobii Dynavox Learning Hub with your user login.
select

on the right hand menu to access the resources.
Recording of Part 1 of Boardmaker 7 training April 6th, 2022
Recording of Part 2 of Boardmaker 7 training April 11th, 2022
Help Kidz Learn
SD71 Comox Valley Schools has subscriptions for 3 elements of the Help Kidz Learn site. These can be used:
in a Browser on a computer

 

on and iPad in Safari browser 

in app Choose it Maker 3 has a free  for (iPad and Android) We have codes for Early learning activities Choose It Maker 3 codes for iPad app
If you are a Comox Valley Educator please email Luisa.Pereira@sd71.bc.ca or  Jane.Rondow@sd71.bc.ca  to get the access subscription codes or download them from our Inclusive Education Staff Resources site.
Games and Activities
Information on Games & Activities
Login URL for Games & Activities
click Games & Activities
Readymades
Login URL for Readymades
click Readymades
ChooseIt! Maker 3
Information on ChooseIt! Maker 3
Login URL for ChooseIt! Maker 3
click ChooseIt! Maker 3